Necrolord pin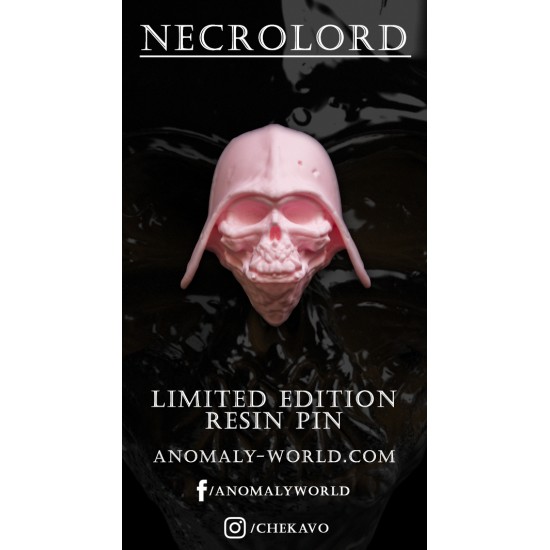 Necrolord - pin based on the fan art on the Stars War of George Lucas.

The original model created in the program Zbrush in 2018.

Saturated colors will stand out among others.
Size: 28mm x 25mm

Hand made by author Egor Klyuchnyk

Molded from plastic Smooth Cast 305.

Limited edition.