A.D. 2.222 - Giant Cyberpunk Character Poster. Digital edition. Season 2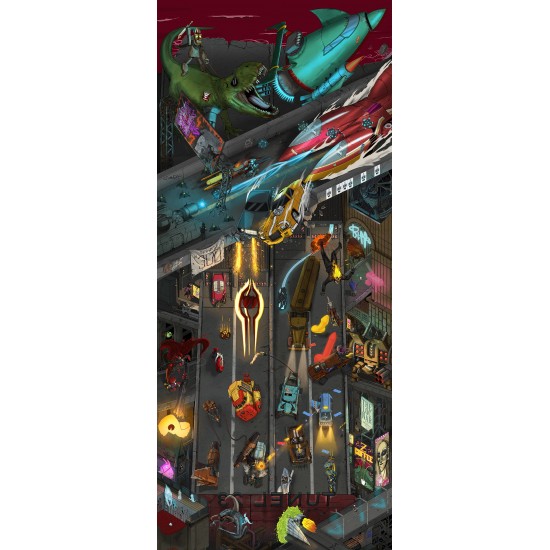 A giant poster of fantastic movie heroes & super game characters, set in AD 2222. Ultra detailed and fully hand-drawn - spot them all!

It is the year 2222. As a result of disastrous corporate actions, a collapsed inter-dimensional portal brings all realities in one dimension.
The resulting chaos caused infinite possibilities that you can only imagine!


Image size: 14607х6260 px. 300 dpi
Archive contains:
A.D. 2.222 - cyberpunk character poster. Season 2 (PDF)