Demon Deck - playing cards Artbook (Digital)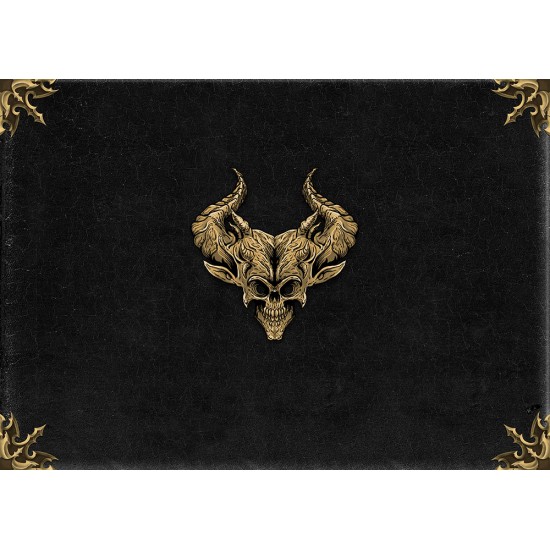 Digital pdf artbook
This book is the debut for our team. here you will find character's development history, feel a mystical atmosphere and we hope that you will find something new in it.
Pages: 24
After purchasing you receive high resolution PDF file on your email address via WeTransfer service.